WizLAN is a leading manufacturer of high quality fiber-optic connectivity solutions geared for Industrial, security, Corporate and Cyber Security Networking. WizLAN's Specialized solutions cater to the needs of Metro/security Connectivity, Cyber Security, Office Access, Residential Access, and Industrial/Outdoor Networking markets as well as network infrastructure for Control, Surveillance and Security systems.
WizLAN is ISO 9001:2015 certified, and the products comply to ROHS.
WizLAN's products will help you to build, extend, enhance and empower your network and provide a reliable secured infrastructure for service and network applications.
Tip of the Month
Safe-City, Security, Surveillance and Control Networks - WI-1200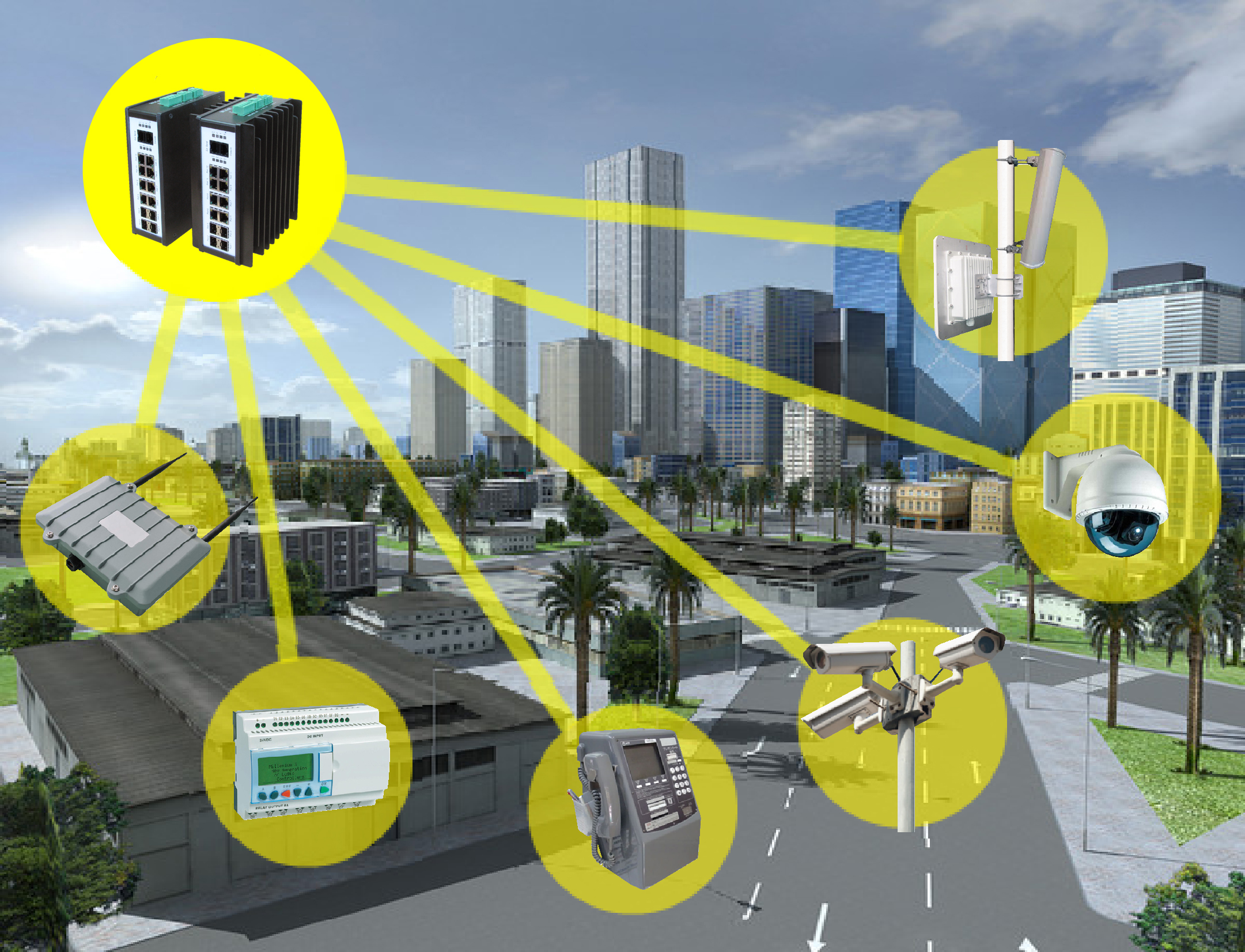 The ultimate Industrial/Outdoor networking building block.

Critical Infrastucture, Security, Survailance and Industrial networks require highly reliable and secured network infrastructure connecting PoE and non-PoE endpoint devices such as video cameras, WiFi access points, sensors & control devices, PLC, Industrial PC etc. .
All require utmost & uncompromised availability, reliability and functionality.

The WI-1200 Industrial/Outdoor versative Gigabit PoE++ switch provides it all!

WI-1200 Info
Recent News
25 March, 2015
CYBERTECH 2015 the event for Cyber Industry in Tel-Aviv ISRAEL
---
11 November, 2014
WizLAN release WSD-6 - Single / Uni-Directional Gigabit Network/Data Diodes
---
11 November, 2014
WizLAN release WSD-600 - Single / Uni-Directional Gigabit Network to Network Data Diodes.
---
23 June, 2014
WizLAN summarize Great IFSEC London Show
---
30 April, 2014
Attending IFSEC International, B-100 in LONDON June 17-19 2014. See our NETWORK CYBER SECURITY
---
11 March, 2014
WizLAN release WI-1200 - Industrial/Outdoor Ultra PoE Gigabit Switch, Cyber Security Ready
---
6 June, 2013
WP-690B Newsletter
---
1 May, 2013
Cyber Securtiy - WSD and VectorIT transparent Network Diodes